Liveaboard Diving in Palau with Photographer Stephen Wolborsky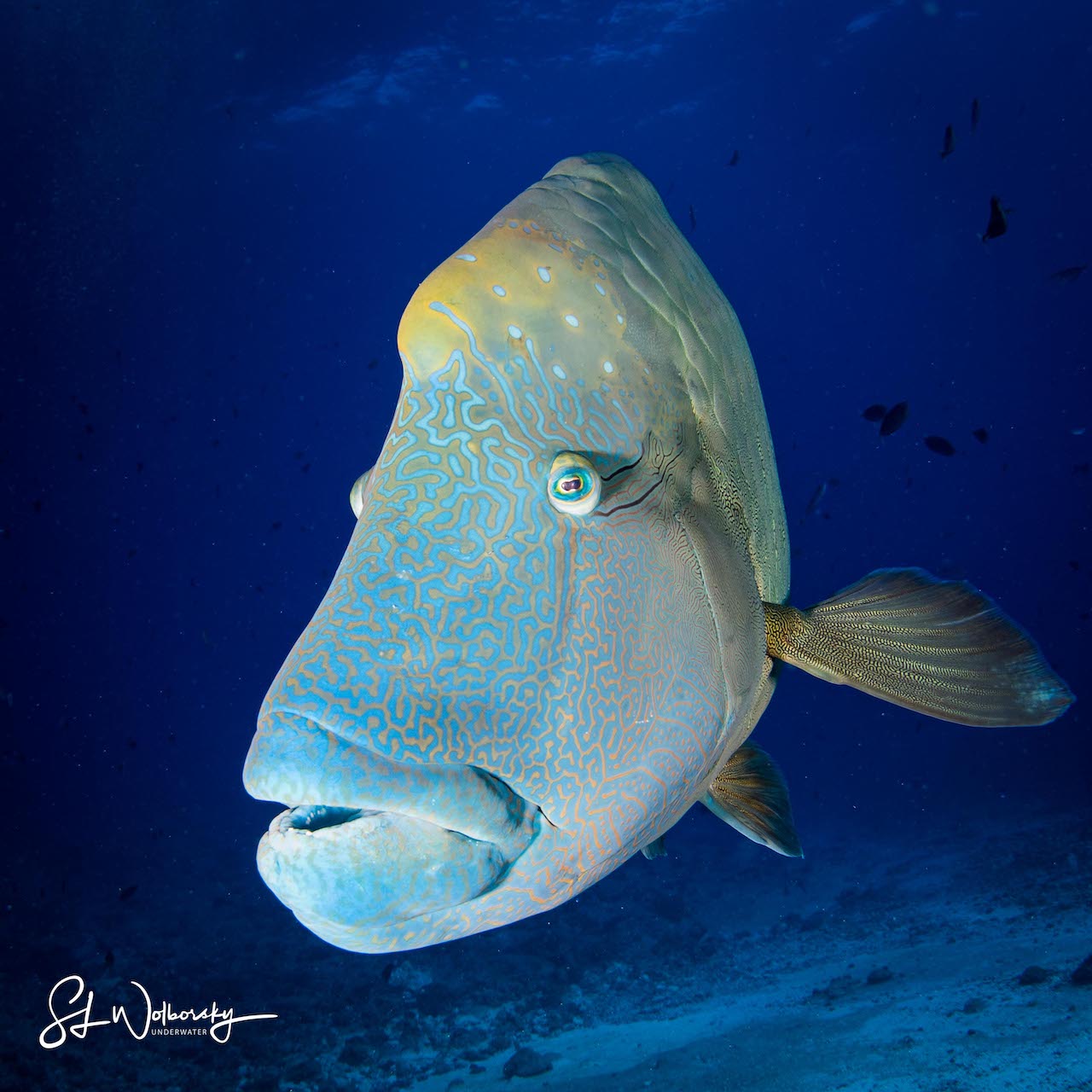 Our skiff glides westward through the glassy flat.  I can taste the sea.  I'm glad I'm in my wetsuit, as the skiff's speed, combined with the breeze, makes it a little cool.

We are the first dive boat of the day in German Channel.  Our "mother ship," the Ocean Hunter Liveaboard, remains moored at the lagoon end of the channel, near one of the majestic rock islands.  We've been there since last night and I'd slept soundly after the previous day's 4 dives.  Ahead I can clearly see Ngemelis Island to our 1 o'clock, the outlines of Peleliu to our 10 and, in the distance at 3, the so-called "70 islands" of Ngerukewid.