Why visiting Palau as European in 2021 is COVID-complicated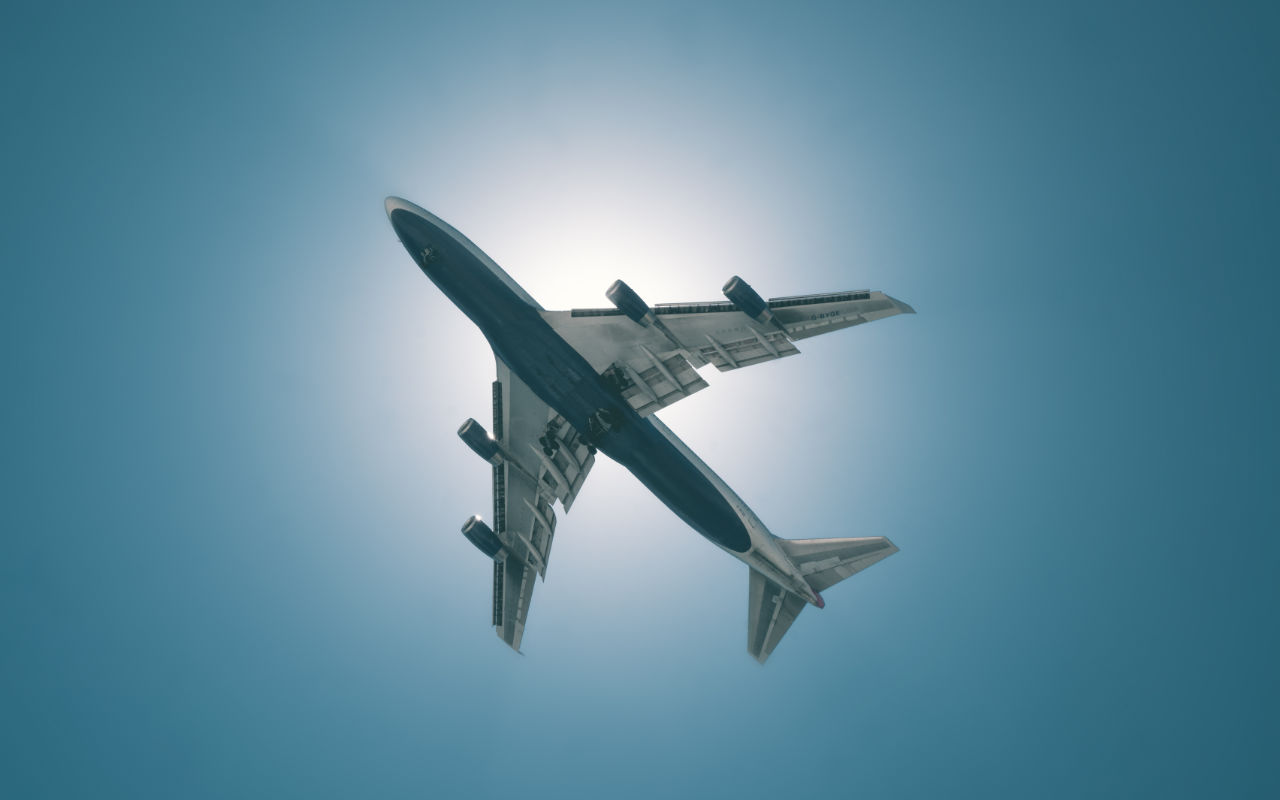 What happened in the Republic of Palau during the Covid Pandemic?
After the outbreak of the Covid pandemic, the government of Palau behaved, as is so often the case, in an exemplary manner, and immediately took all necessary measures to protect the population from disease and death. As a result, Palau was one of the few countries in the world to show ZERO Covid cases.